Enfys Training and Consultancy
Training, assessment and consultancy services in Dyslexia and Autism
Enfys Training and Consultancy prides itself in offering professional, friendly and bilingual, advice and training in all areas of specific learning difficulties and autism.
Training:

Enfys provides in-house training to schools, early years providers, colleges, and businesses of all sizes on the following:
Autism Awareness Workshops

Autism for Managers

Autism Awareness for Customer Service Staff

Dyslexia Awareness

Equality and Diveristy Workshops
Enfys Training and Consultancy are more than happy to develop a programme to meet your organisational needs. For further information see our 'Events' page.
Access Arrangements

: The company also provides support to secondary school SENCO's in conducting Access Arrangements Assessments. All our assessors hold current SpLD Assessment Practising Certificates (APC) and up to date CRBs and attend regular CPD training.
Dyslexia Assessments:

Full Diagnostic Assessments and screening for Dyslexia is also available, for primary, secondary school children and adults wishing to access DSA (Disabled Student Allowance) to gain University support.
Employment Support:

Enfys Training and Consultancy have trained specialists with up to date qualifications on neurodiversity, who can deliver coaching sessions at your workplace. These sessions will help the employee to develop successful coping strategies and improve overall performance. We also offer awareness training to the entire organisation that covers recognition, reasonable adjustments and obligations under the Equality Act 2010. All of our training is fun, interactive and will leave a lasting impression.
For further information on the services we provide, click on our 'Services' page. 
"Thank you for an engaging and informative presentations about autism; Without doubt, the information you presented will assist our staff and applicants in working with children and young people in the future. The sessions were thoroughly enjoyed by all. "

Angharad Llwyd-Jones
Deputy Manager National training Plan and School Scheme 'Cam wrth Gam'. Mudiad Meithrin. 
"Thank you Einir for visiting us at Homestart - Ceredigion and delivering a session on Autism, raising awareness and helping our staff volunteers to support families more effectively. It was an interesting and enjoyable morning, thank you again. 
Avril Gartland
Homestart - Ceredigion 
"We had an excellent session by Einir Trimble here at the University for the secondary PGCE trainees. Interesting, varied, great, and professional use of visual resources, videos, learning experience, an opportunity to discuss and plenty of practical ideas to use in a school. All the trainees have benefited from the session and learnt so much about autism that will enable them to be more effective teachers."
Manon Lewis 
PGCE Tutor History and Geography
Aberystwyth University 
Founder and Senior Consultant:
Einir Dwyfor Trimble is a fully qualified Specialist Teacher with the British Dyslexia Association with AMBDA status. Einir holds full professional membership with PATOSS (Professional Association of Teachers of Students with Specific Learning Difficulties) and holds both practising and assessment certificates.
A graduate in English Literature and European Studies, Qualified Teacher and holds post graduate Certificates in Advanced Educational Practice for Specialist Teachers, and Teaching Dyslexia, and a Post Graduate Diploma for Autism (Children)
With 15 years' experience as a teacher working in a primary school and later as the specialist teacher in charge of Ceredigion's Autism Resource Centre, Einir later worked for ERW as a Leader of Learning for Additional Learning Needs.
BA (Hons) (English Literature and European Studies)
(PGCE) Primary
Post Graduate Certificate (Teaching of Dyslexic Learners)
Post Graduate Certificate (Advanced Professional Practice for Specialist Teachers)
PGDip Special Education: Autism (Children)
AMBDA (Associate Member of British Dyslexia Association)
PATOSS: Full Membership (IF8182)
Enhanced DBS Certificate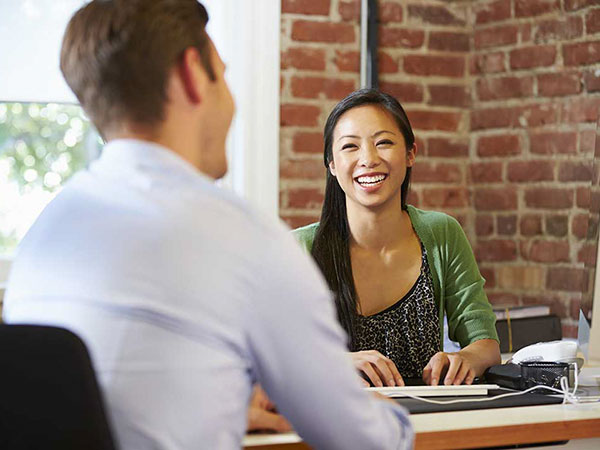 Enfys offers Full Diagnostic Dyslexia Assessment for adults and children over 7.
Enfys Training and Consultancy are able to offer on the job support in providing the employee with the tools to effectively cope in the workplace and  improve his overall performance.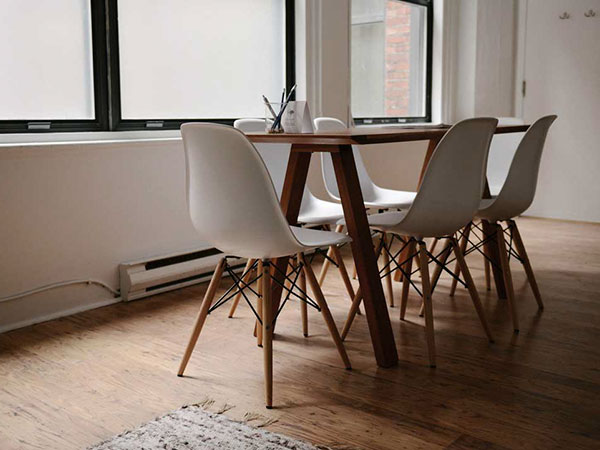 Enfys offers a range of training courses for early years, schools, post 16 education providers and organisations.